NEWS
Stay up to date with our most recent news.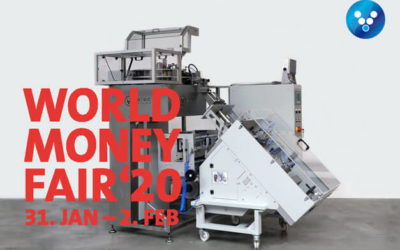 World money fair 202031/01/2020 - 02/02/2020World money fair Berlin is the trade fair dedicated to numismatic solutions. We'll be glad to meet you to show you our last innovations in terms of counting, loading and packing coin solutions. Let's meet Conference Room 2...
read more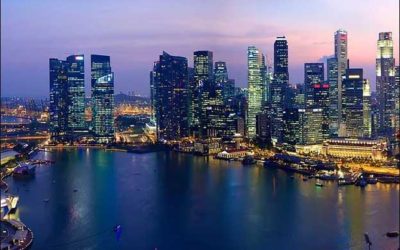 VELEC Systems at the TEMAN conference04/11/2019 - 07/11/2019TEMAN conference, the singaporean event dedicated to share technological advancements, developments, findings and updates as well as to network with various currency authorities, mints, suppliers and relevant...
read more

@2019 VELEC Systems – All Rights Reserved