full automatic quality control machine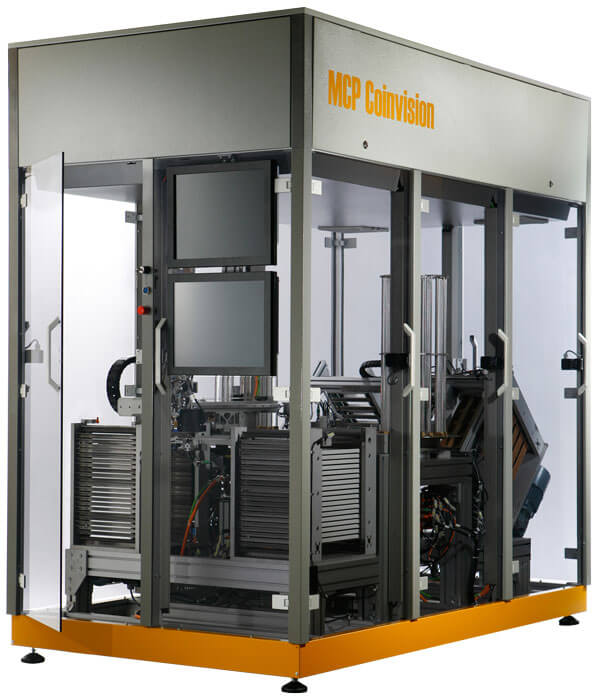 Coin vision MCP inspects the integrity and cleanliness of collector coins with highest quality standards. Packaging of inspected coins into capsules is done fully automated.
Coin vision MCP offers a space-saving and fully automated 100% inspection of stamped coins including packaging into coin capsules. The coins passing the optical control meet highest requirements of collectors. Handling is done with utmost care through robotic handling and the immediate encapsulation protects against staining.
Layout and Technical specifications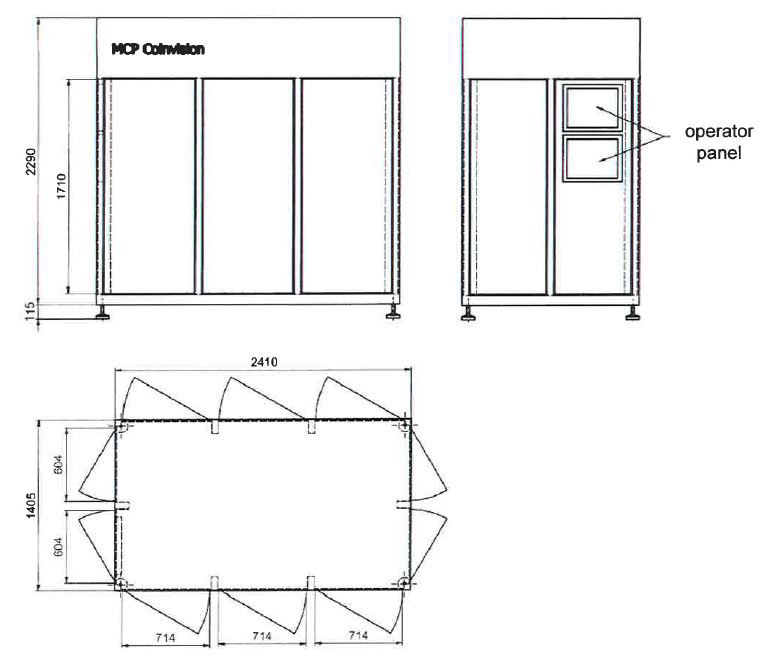 Position accuracy: +/- 0.1mm
Speed: 1000 per hour (equals to 1 coin in 3.6 seconds)
Min. and max. coin size: 25.75 mm to 32.5 mm (2 – 10 Euro coins, other sizes on request)

Equipment

2 high-resolution camera systems with LED illumination
9 servo-driven axes
Real-time system
Easy to use user interface with touch-screen
Remote maintenance
Do you want more information ?

@2019 VELEC Systems – All Rights Reserved