Blanks press feeding line for circulation coin
Velec Systems has designed for you a fully automatized line for feeding coin blanks that will grant your coining presses process.
This line consists in preparing the blanks for the coin minting process, through several steps handled by high-performance machines.
Vibrating channel : distribute blanks in an orderly manner
Production datas centralized in a HMI.
Central monitoring and supervision system. 
You will be able to check the equipment status, edit statistics, stop element while other keep running.
Thanks to our fully automatized feeding coin blanks line, flexibility will be granted through our high-performance weighting hopper, bucket conveyors, buffer hoppers and a central monitoring & supervision system.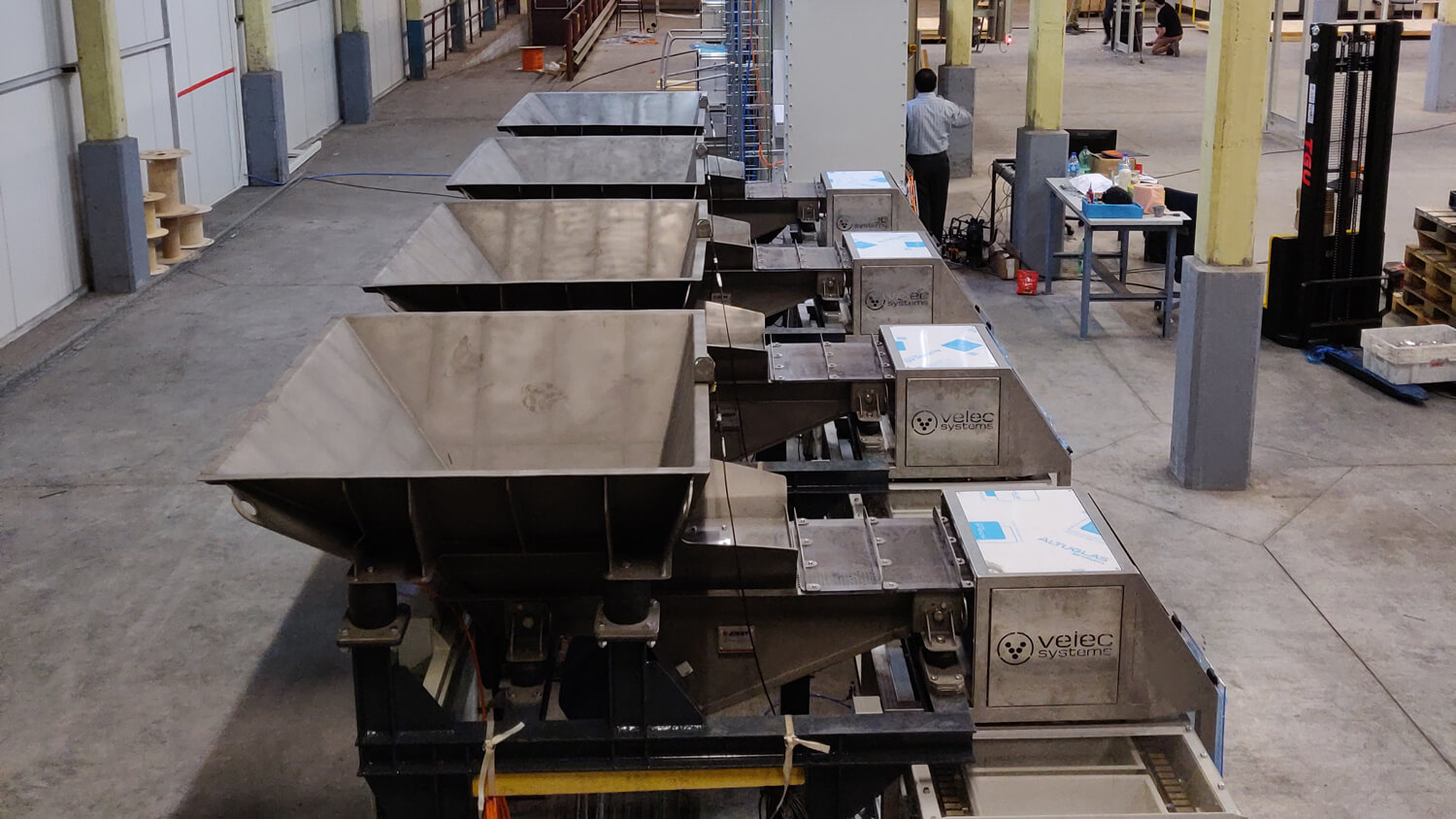 Blanks stacking and press feeding line
Circular blanks are picked up from below by a stepper motor controlled drive.
The circular blanks are guided laterally by the two gripper plates (slight gap).
In order to guarantee an uninterrupted operation of the device, it is designed in such a way that the following round blanks are stacked above the gripper during the depositing process.
This small stack is then transferred to the stamp (at the bottom) as a whole.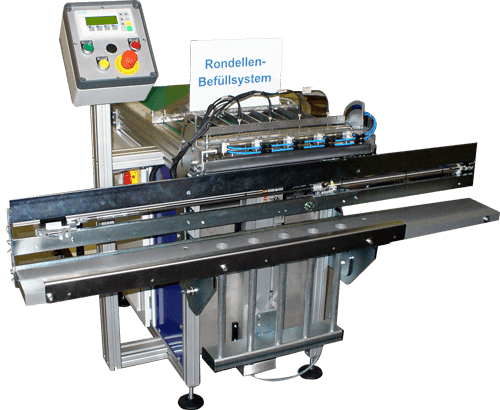 Do you want more information ?

@2019 VELEC Systems – All Rights Reserved