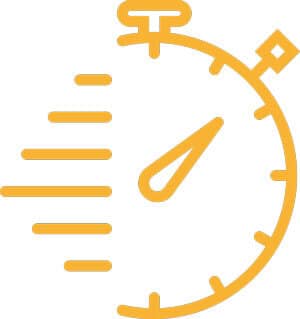 Velec Systems has designed for you coin packaging lines that will maximize your production, and this through high-performance machines and fully automated packaging system.
Our lines assure the follow and the good functioning of the coin packing process thanks to data monitoring systems.
All coin packing system step has its importance, its characteristics and differents packings. All of our coin packing lines are fully automated and provide you the best coin packing process.
Each machine responds to a specific need, from the precise counting to the wrapping, passing by the bag weighing and labelling.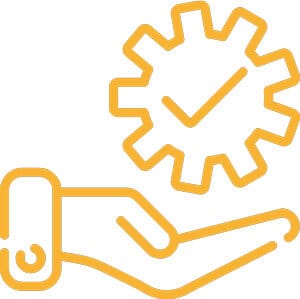 We offer you a high-speed industrial line thanks to several high-performance machines that will help accelerate your coins process.
Thanks to their robustness our machines insure you a foolproof productivity, speedness and usability.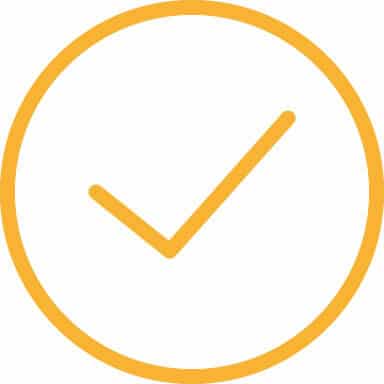 Velec Systems provides you a user friendly supervision to help you win time and manage your line process from anywhere.
You will also be able to store your coin packaging line datas through a Data Monitoring System, easily searchable et usable.
Our lines puts at your disposal several configuration modes that will simplify the packing according to your needs, they responds to different operating modes , it is up to you to choose whiche one suits the most the packing mode you want.
Plastic bag packaging line
Speed : up to 45 bags (for 100mm bag lentgth)
Coil maximum width 600mm
Bag width range: 70mm to 235mm (pillow bags)
Bag length range: 60mm to 280mm
Coil thickness range 60 μm to (250 μm have to be tested before approval)
Capacity program over 100 items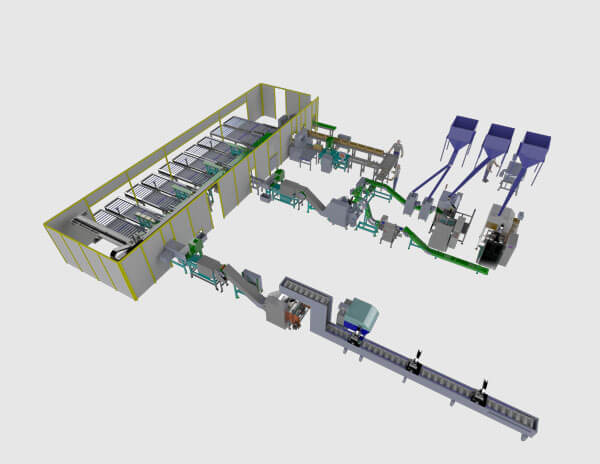 shrink film packaging line
Pieces from 15 to 33
Roll length from to 33 to 106 mm
Rate up to 175 rolls per minute
Maximum products weights : 15kg
Minimum products weights : –
Usable shrink style : polyolefin, polyethylene, dosed
.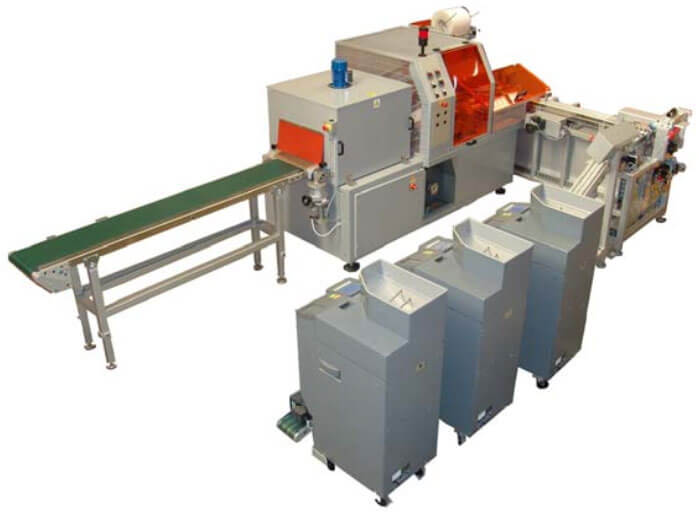 carton boxe packaging line
Chain conveyor with adjustable side guides
Station to turn cartons by 90°
Different carton packagings
Hot melt unit with glue application head with two nozzles and heated nose
Running time : no limite
Security : full line toward European rules
Minimal/maximum product height rolls:
diameter: 16 – 30 mm
length: 65 – 120 mm
Carton dimensions
min :Lo 100 x La 100 x H 75 mm
max :Lo 300 x La 300 x H 140 mm
Max weight per carton boxes: 25 kg
Speedness
Up to 120 rolls/min for a line equipped with 4 Glory or Laurel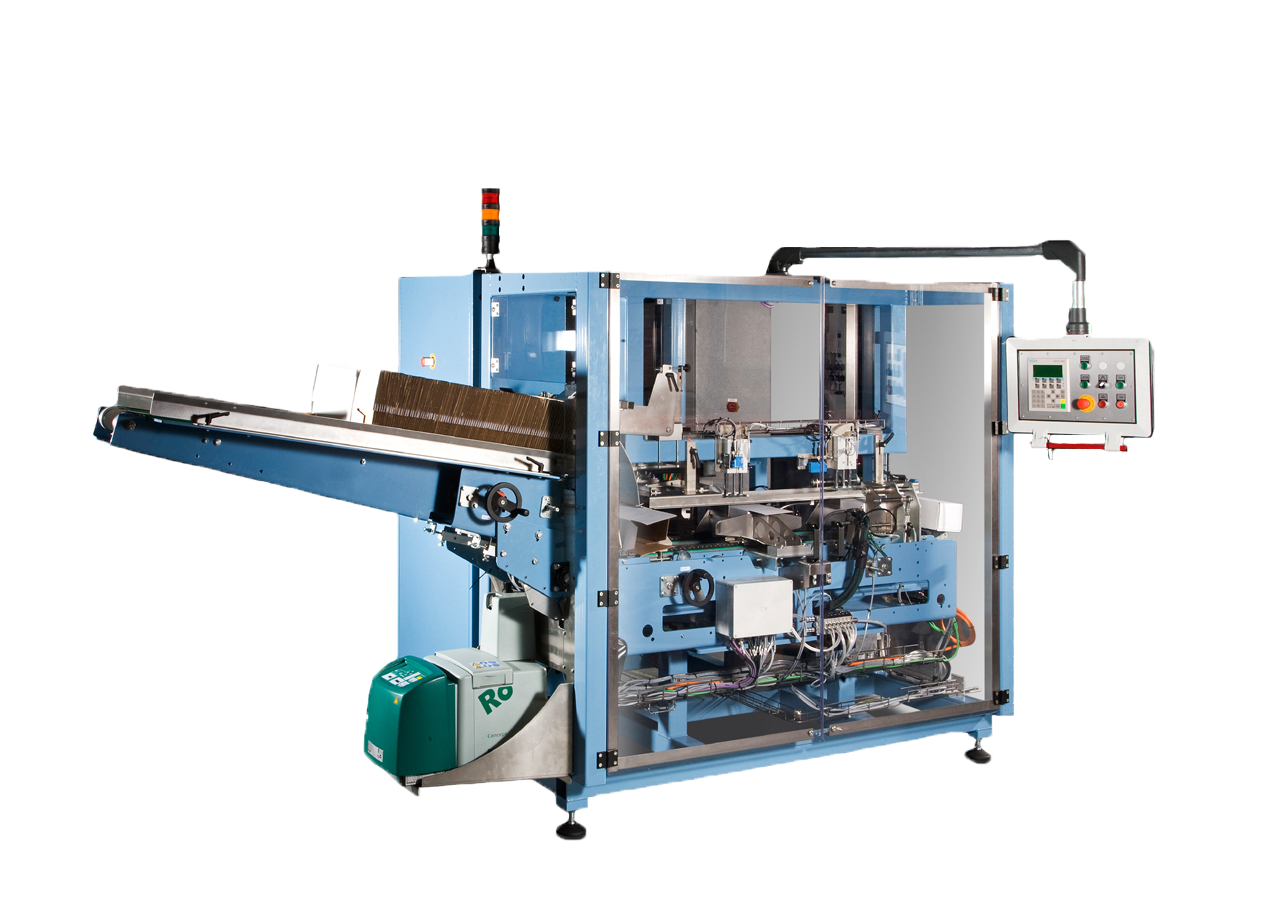 cotton bag packaging line
Up to 8 bags per minute
0 dead time running time
2 simultanated recipes
Double snitching (security)
Bags camera control
Eco-responsible line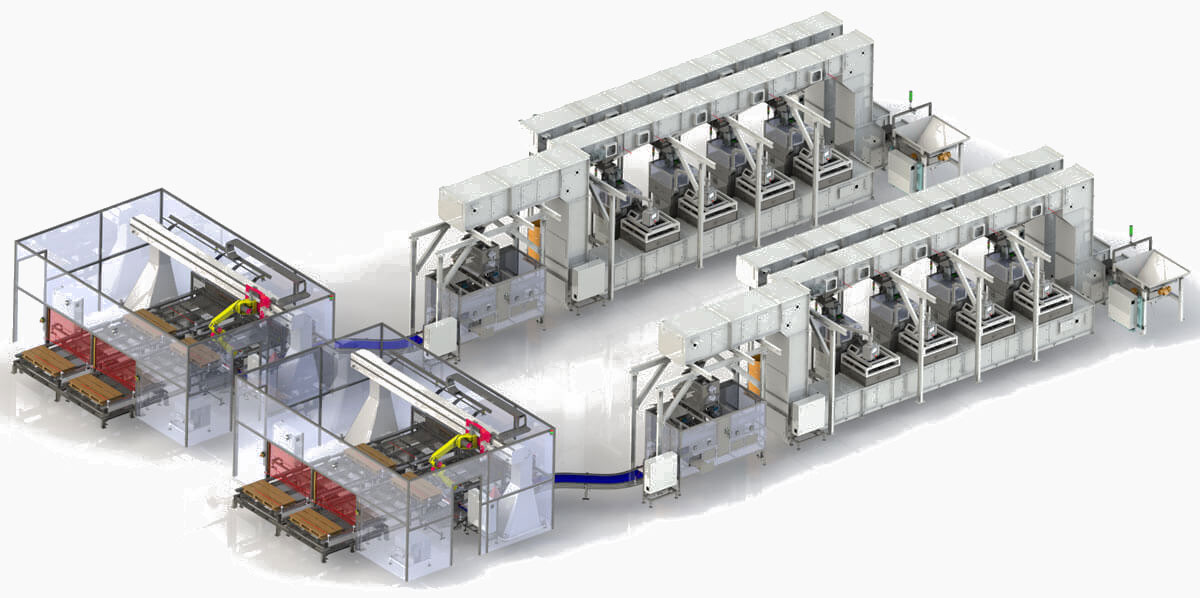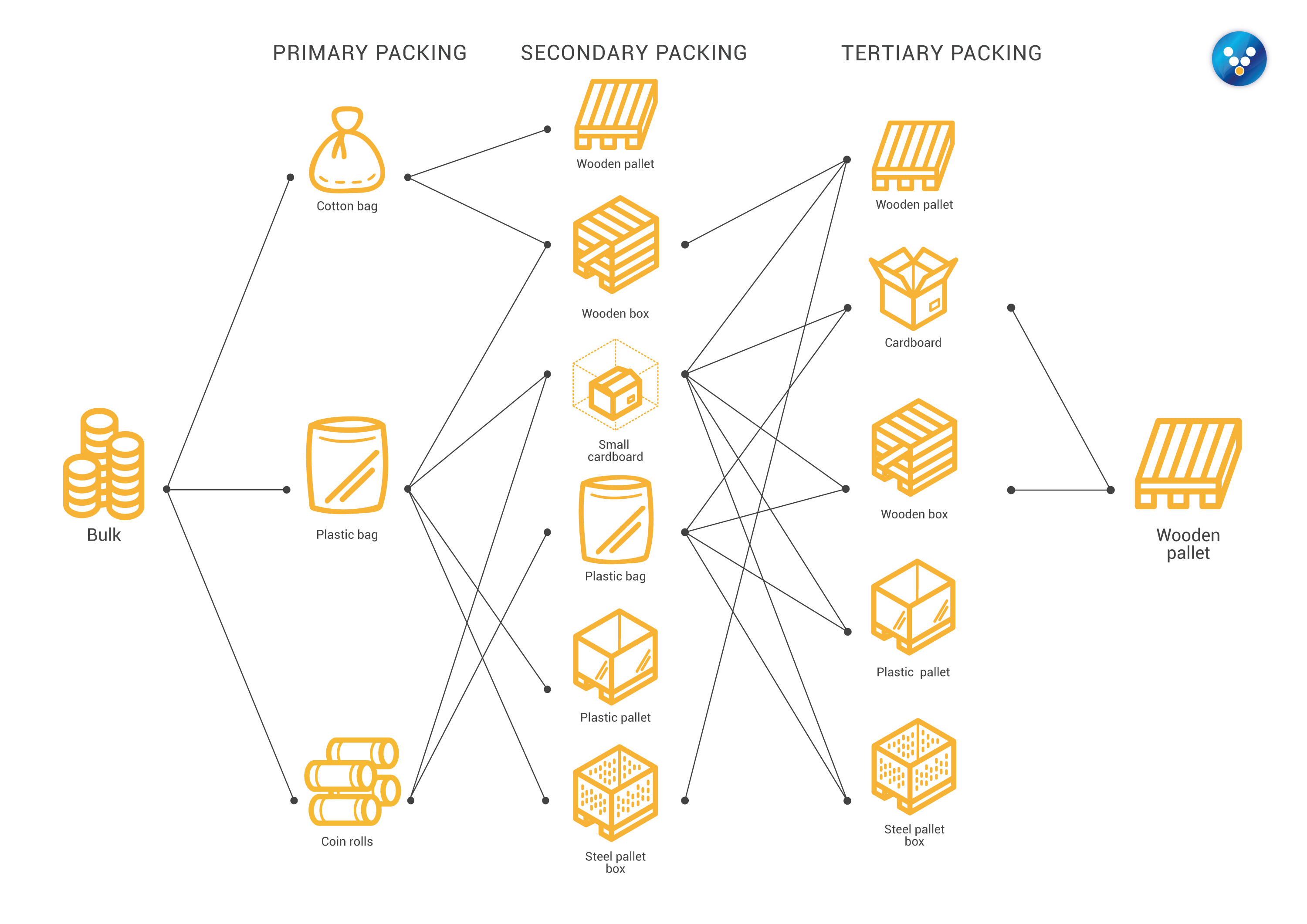 @2019 VELEC Systems – All Rights Reserved