High Speed Counting, Loading & Packing Coin Solutions
We are the specialist of engineering and manufacturing completes lines for the coin industry. We develop complete turnkey solutions from sorting and handling naked products before and after processing to primary and secondary packing including all types of palletizing solutions.
The most reliable high speed counting machines on the market.
VELEC Systems high speed coin counters are present on the mint sector of the 5 continents for more than 50 years. These machines respects the needs for the various Mints with an automatic jam-clearing device, a semi-automatic operation or entirely automatic, and allow conditioning out of countainer or sachet.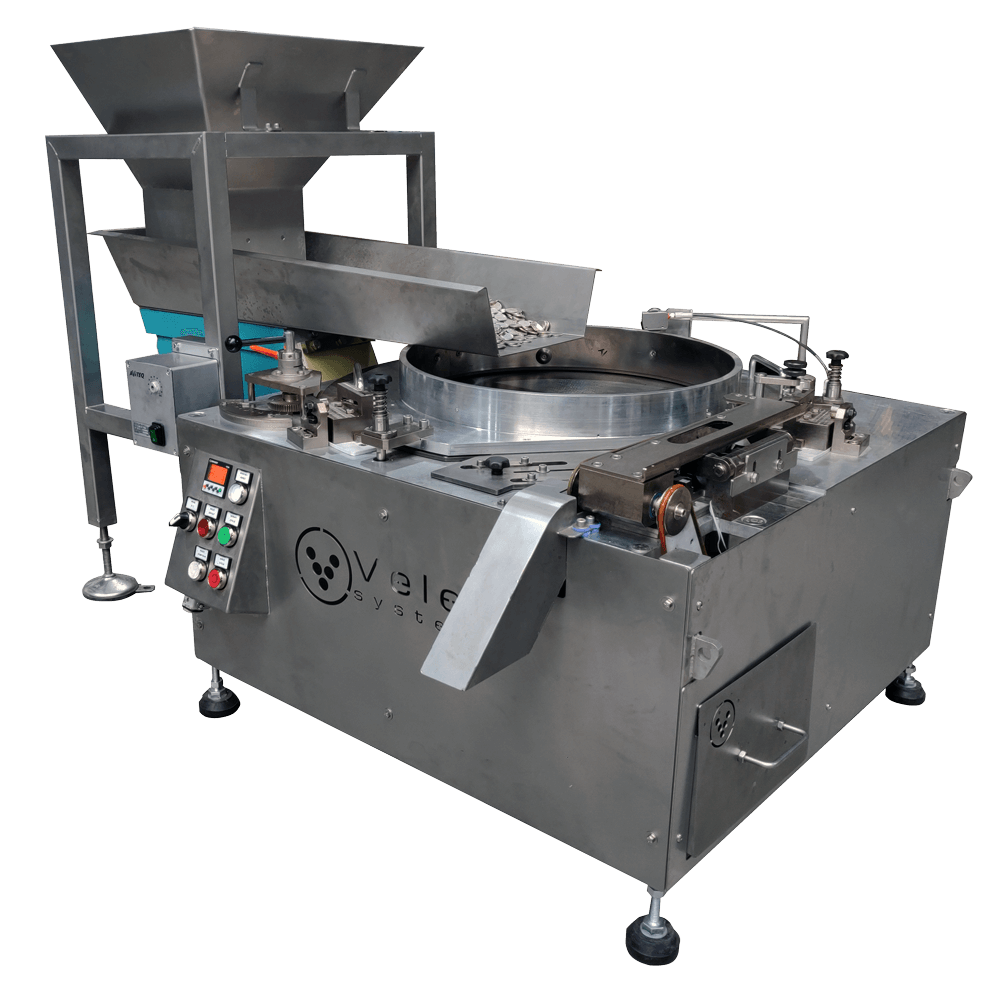 Collection coin and medals
Thanks to a partnership with the renowned company INEA, we are now able to offer you tailor-made solutions for the process of your collector coins.
Our solutions, of Swiss quality, will provide you better performance, quality packaging and comfort for your production team.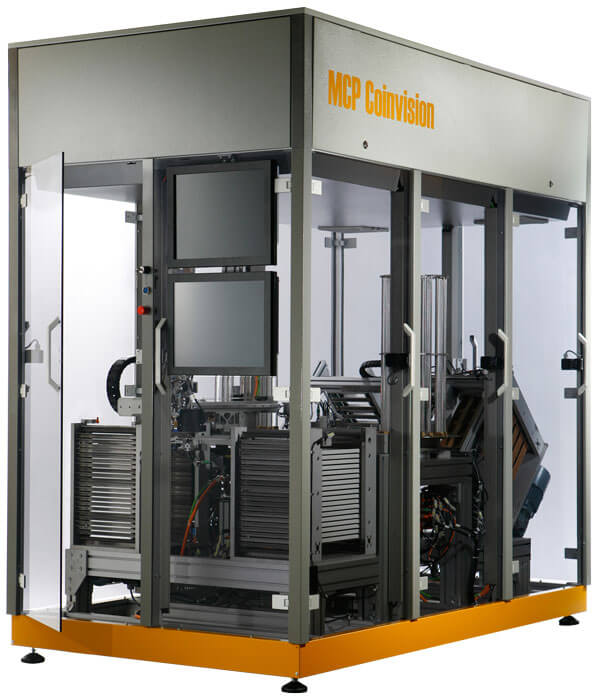 Velec Systems has designed for you a fully automatized line for feeding coin blanks that will grant your coining presses process.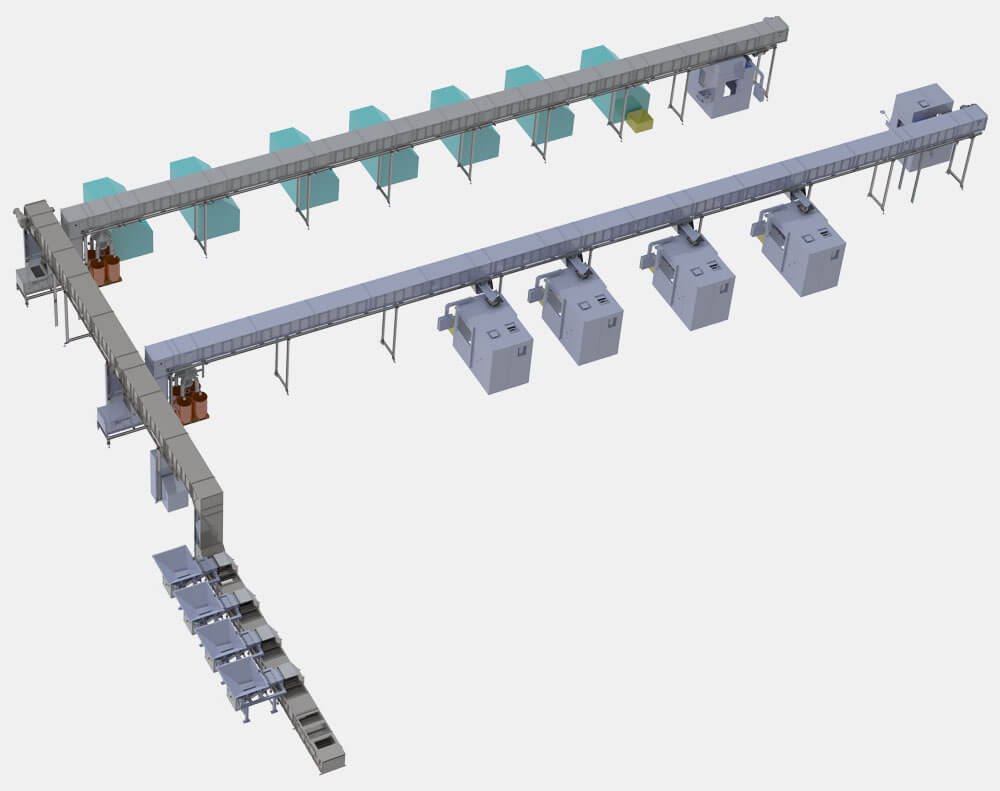 60 years of experience
Thanks to its experience, VELEC has been able to expand its product range over the years by now offering complementary packaging and palletizing solutions that enable it to offer you complete solutions. Since 2018, VELEC has been a partner of INEA to also offer you a range of solutions for collector's coins.

Speed and robustness
Our machines success keys : their speed and their robustness.
Our coin counters are the fastest on the market. Moreover, they are known for their robustness by being installed for many years in the world's largest Mints. Plug and play
Our machines are designed to provide a turnkey solution ready to be installed. Our goal is to offer the simplest and most intuitive solutions of the market to bring real added value to our customers.
"We have been using the VELEC Systems equipment for many years. Their products and service have always been excellent and we highly recommend them."
"VELEC Systems installed a fully automatic coin and blanks automated system. The line was installed in September 2014 and is running successfully since then. The partnership with VELEC Systems has been a good and productive one."

@2019 VELEC Systems - All Rights Reserved