Collection coin and medals solutions
A worldwide recognized expertise
VELEC Systems, leader in packaging solutions for circulation coins, has been cooperating since 2018 with Werner Zbinden, founder of the famous Swiss company INEA expert in numismatic solutions. After more than 20 years of realization of a wide variety of machines, systems and lines, an invaluable experience and an enormous knowledge of quality control, careful handling and the choice of suitable packaging systems for the collector and commemorative coins has been built up. This partnership now allows us to offer you swiss quality solutions for the packaging of your numismatic coins.
PACKAGING MACHINE FOR CARBOARD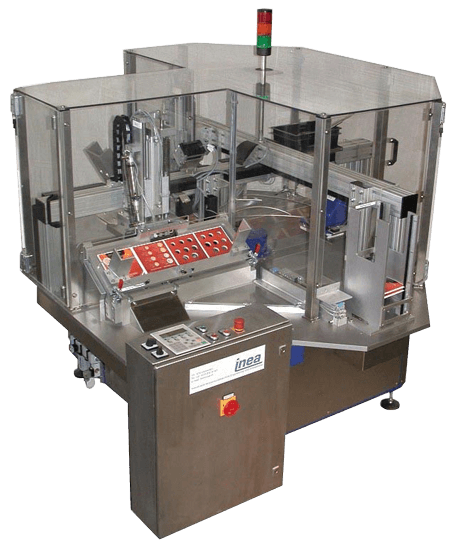 AUTOMATIC PACKAGING MACHINE TO PACKO COLLECTOR COINS INTO CAPSULES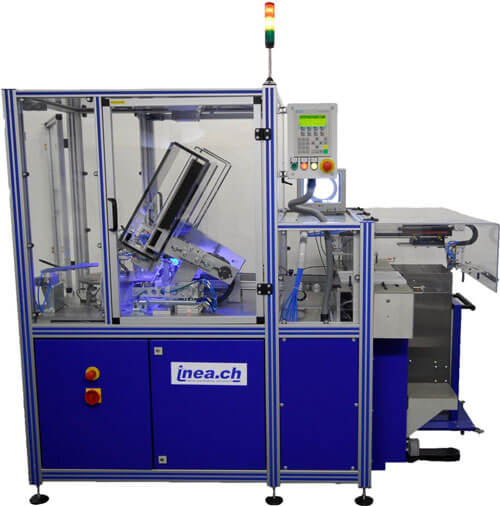 multifunctional robot packaging machine cell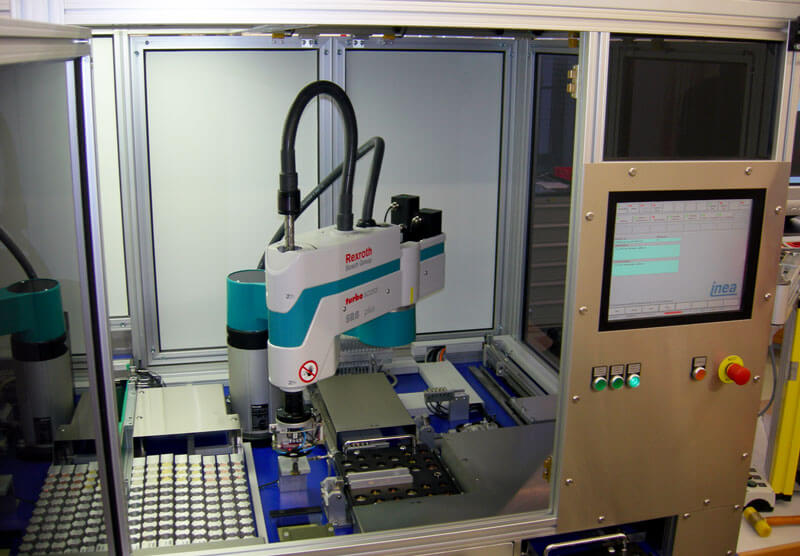 full automatic quality control and packaging machine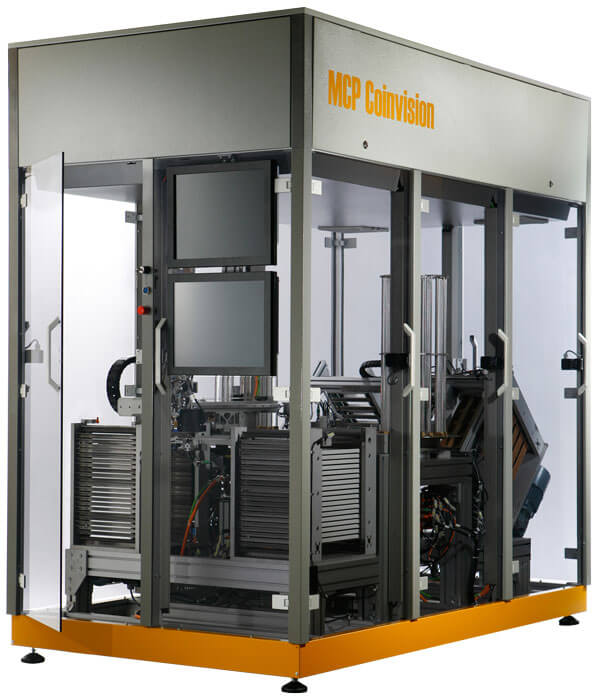 Do you want more information ?